Completed my first 10K this morning. Of course I brought my N82, it was also a good time to give it a test drive.
Before each category started from the finish line, there were fireworks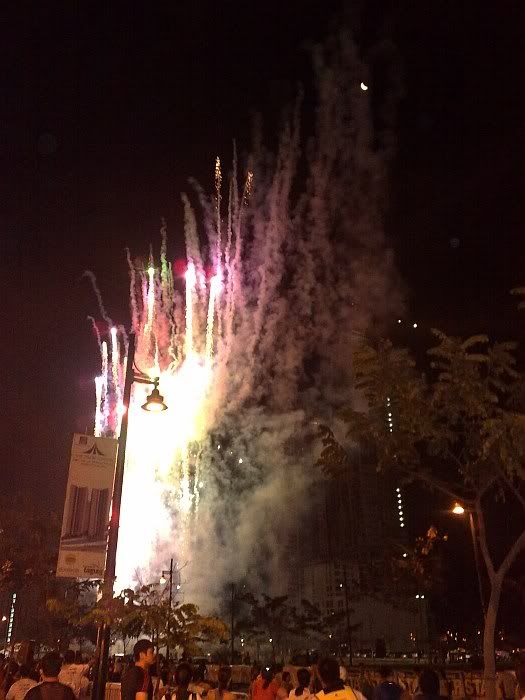 My friend Rani checking in for 21K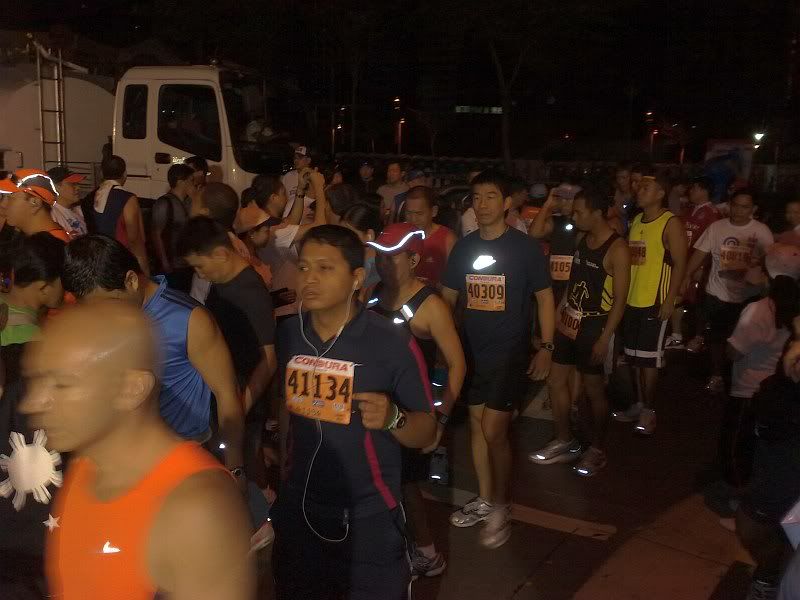 My other friend Riki ran the 10K with me.
I finished it in ~1H16M - my own official Casio time :D
My number:
I am actually impressed how this race was organized. Job well done for Condura and the organizers.
At the finish line, swamped by 10K runners: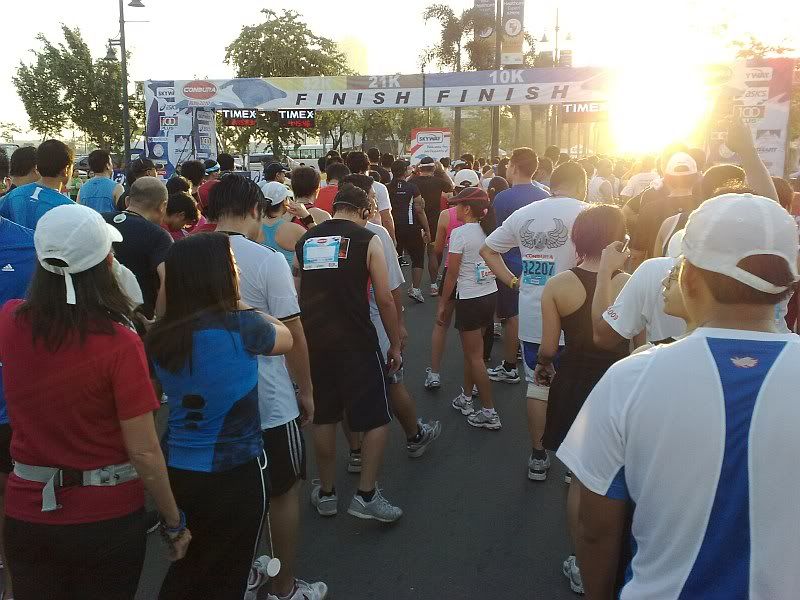 The
results are already posted in at condura.run
. That was fast.
Without the timing chip, it is impossible for the organizers to give the correct finishing time for the individuals so the time posted there is based on when the runner cross the finish line from those long queues :P The time should also be in 'parallel' :D
Shot taken after ~3mins when I stopped running to join the queue :D
Towards the end of the 'race', I managed to snap some photos w/ my N82.
That sunrise was really something.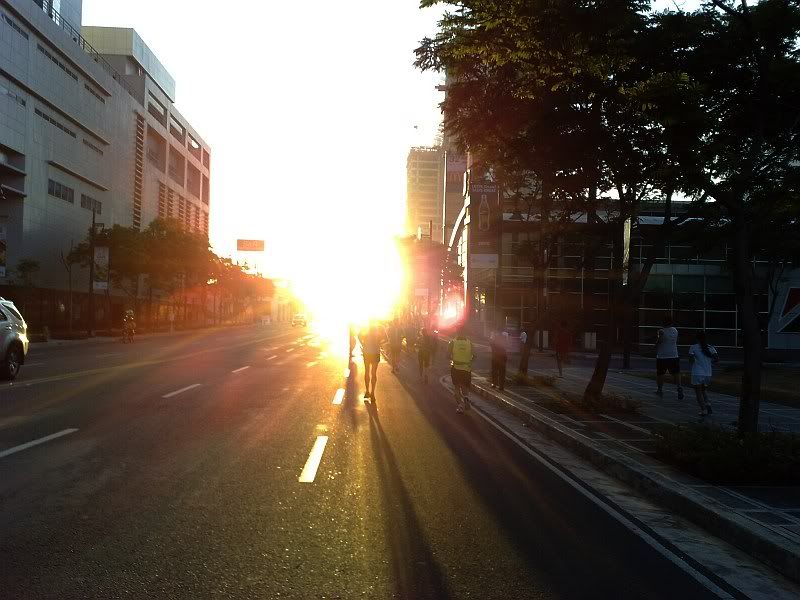 Too lazy to upload all of them here so just visit them at
photobucket
.
Got to hit the bed already :P