Loving the M43
My adapters arrived last Sunday but was able to get them the other day.
I've already tried the Rokkor 45/2 and 50/1.7 on the G1 w/ the Fotodiox MD>M43 adapter:
and a sample shot with the 50/1.7MD:
Will test the SuperTakumar 55/1.8 soon.
Along with the adapters I ordered is the
Raynox DCR-250
.
"The lens includes a snap-on universal mount suitable for 52mm to 67mm filter size.
DCR-250 Super Macro lens obtains the maximum macro magnification power when set at the most telephoto position of zoom lens. The lens is made of high index optical glass elements which produce rich and razor sharp image." -from
Raynox website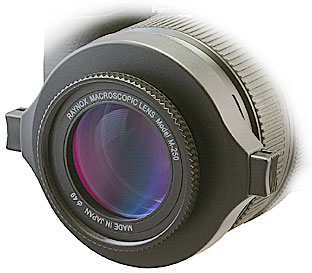 and a sample shot with the
Lumix 20/1.7
:
I don't have the
Panasonic Leica 45/2.8
macro which sells for ~USD900 but I think the Lumix 20/1.7 + raynox DCR250 combo will suffice for my macro needs with the G1.
I also have the Tam90 on A-mount. I think I have to order another adapter :P