February 15, 2011
February 09, 2011
Angry Birds Seasons is up for Valentines!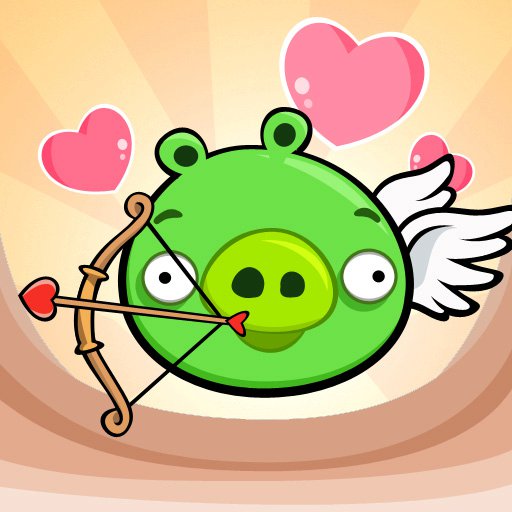 It's available for both Android and Symbian so go and get it now!
It might also be available for iOs ;) :D
It's odd though that it's not yet updated at
Rovio's site
(???!!!)
February 07, 2011
Social Networking
Watching it right now.
And I'm not part of facebook ;)
\m/ Trent Reznor \m/
Current Moon Phase